Who am I?
---
Lilyanna Noelle Fernandez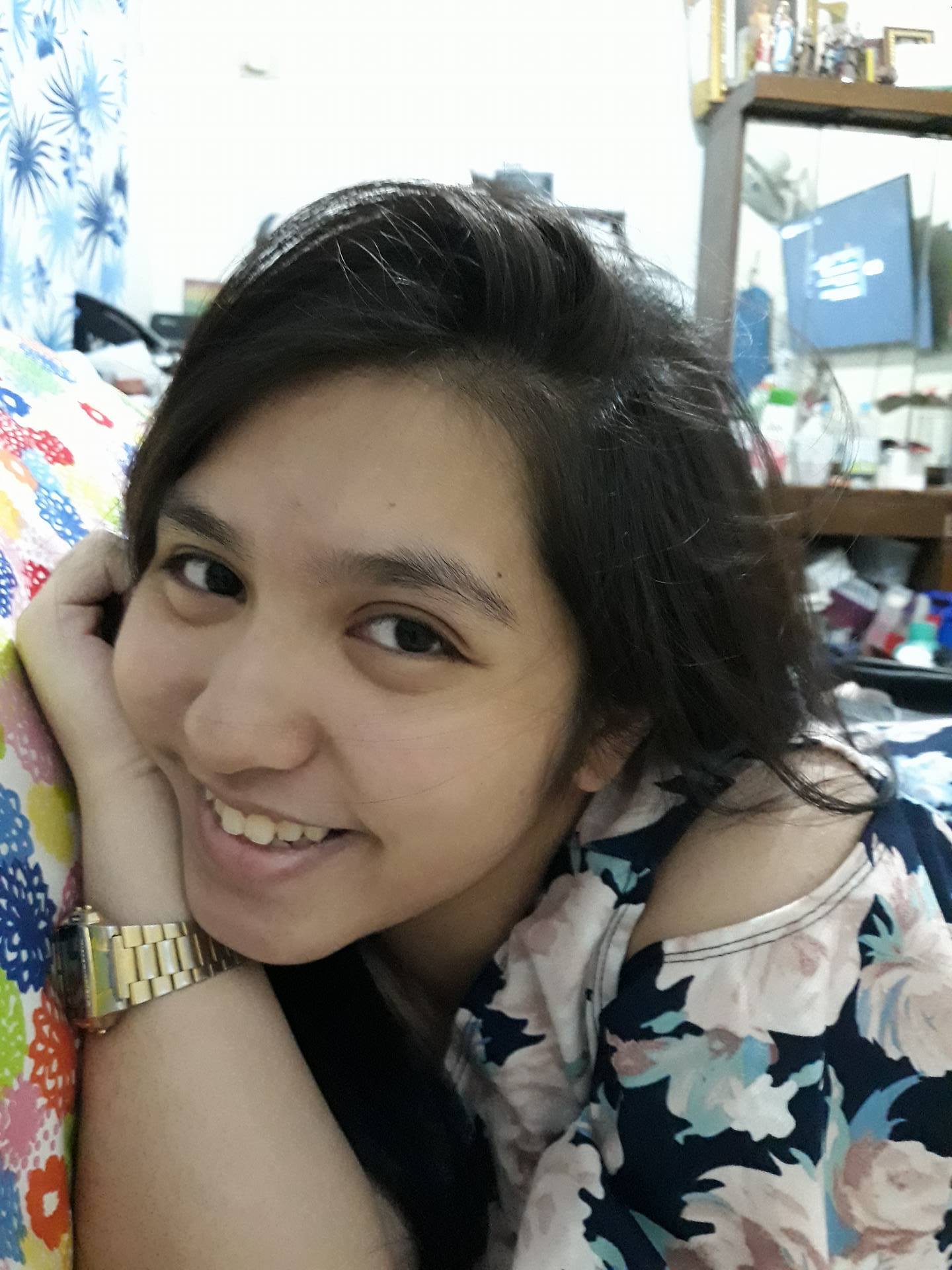 Dream and Create
Hello there! I'm Lilyanna, but most just call me Lily for short. I am a scholar of Philippine Science High School and in my third year this 2017-2018.
I love the Arts. They all are beautiful masterpieces that show the humanity of a person. I believe that every person who is involved in the arts could never be that bad a person, especially if they create wonderfully created arts. This is because art can show who you really are inside and to be able to create art, one must be able to dream. It can show your deepest emotions, secrets, passion. Art is like a one sided conversation of the artist and the viewers/listeners/readers. It is pouring your thoughts out unto a page. It is letting your emotion flow with every movement of your body. It is showering your love into cakes and other delicacies. It is coloring your dreams unto a blank canvas. And letting the world shudder with the force of everything you have. Every artist has a dream, and they chose to share that dream to the world.
---
---
What do I do?
---
I Draw
---
---
I love drawing in my spare time. It's a fun hobby i picked up when I was small and just decided to keep it going. I have dreamed of becoming a professional artist when I was a kid once, and I don't think I have ever truly let go of that dream. It's fun how your imagination could go wild and be so full of color and being able to transfer those wonderful ideas unto paper, full of life and color.
I have quite a few sketches, paintings, and simple drawings to share. You can find them in the Gallery.
I Write
---
I'm not that great a writer, but I really do likewriting out ideas and scenes unto paper. It's a refreshing way to relive your memories, and it helps you to reflect and think about the small things in life. I always feel like I'm escaping into another world whenever I write out a scene or even just an idea on how a scene would go. I like the thought that I am powerful enough to create a whole world with just a pen and paper.
If you would go to my Blog, you would be able to see snippets of what goes on in my head and maybe a few scenes, too.
I Dance
---
---
I grew up dancing. In fact, one of my earliest memories is of me on a stage with dozens and dozens of people watching my evey move. Being in front of a crowd is nerve-wrecking, but it is also exhiliarating and exciting. You never know whose attention you'll catch and, whether or not they think you are fit to be up on that stage. Maybe, you'll even inspire another young person to start dancing as well.
I don't really like showing myself dancing but I occasionaly post snippets of dances in the Gallery.
---
---
What Else?
---
Likes
I love reading, along with writing, of course. I also like drawing and dancing, duh.
Other thank that though, I love all kinds of music, from classical to punk rock, as long as it's a song I find nice.
I also like the night, animals(who doesn't, amiright?),sleeping, food, and i do like some rare peaceful, quiet moments.
I also like Anime and Manga, RPG games, Visual Novels, Horror films, Romantic comedies, and Science Fiction.
And my crush(es) but that's a story for another time.
Dislikes
I really don't like loud noises, it's really asdfghjkjlasjfha if you know what i mean.
Sports(other than dancing) is something i would definitely pass on but every now and then is fine.
SCHOOL. I mean, hello? It's torture there, but at least the teachers are nice and I have my friends.
Crowded places. I feel as if I'd suffocate there. Not to mention my social anxiety...
The dark. It's really creepy when you think about it too much but other than that I actually like the dark.
---
---